By: Todd Kunz 
Posted: Oct 15, 2019 08:04 PM MDT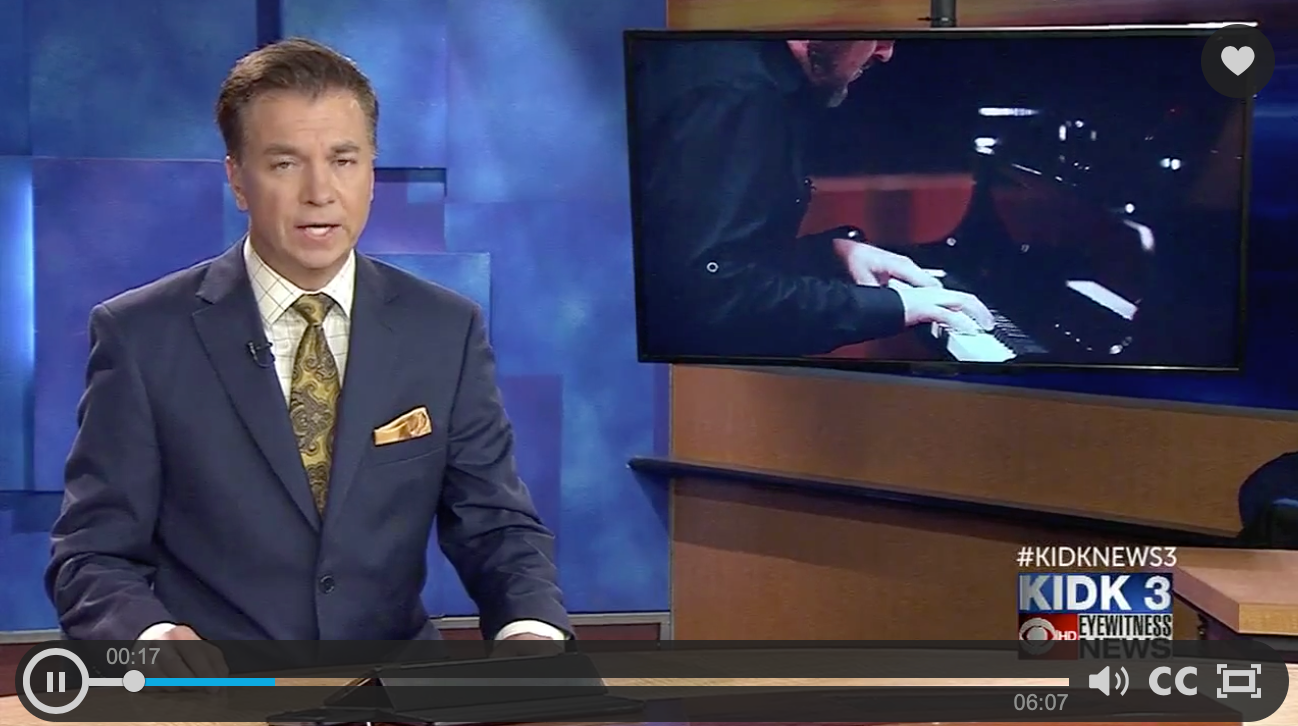 AMMON, Idaho (KIDK/KXPI) - Paul Cardall has recorded 11 No. 1 albums on the Billboard charts. He has had 21 albums in the Top 10. His music has amassed 2 billion streams and counting, with 25 million unique listeners. If that's not incredible enough, he taught himself to play piano as a teenager. 
"Because everybody that had what I have died," said Cardall. 
A rare form of congenital heart disease brought him into this world with half a heart. He was born with only two chambers. The condition led to countess medical procedures as a young boy -- too many to mention, he said. To pass the time, Cardall began taking piano lessons. 
"Well, I quit after six months. I hated it," he said. 
He would go on to teach himself. Things really began getting serious in his teens, both in his music world and with his health. He was staying in a hospital days at a time.