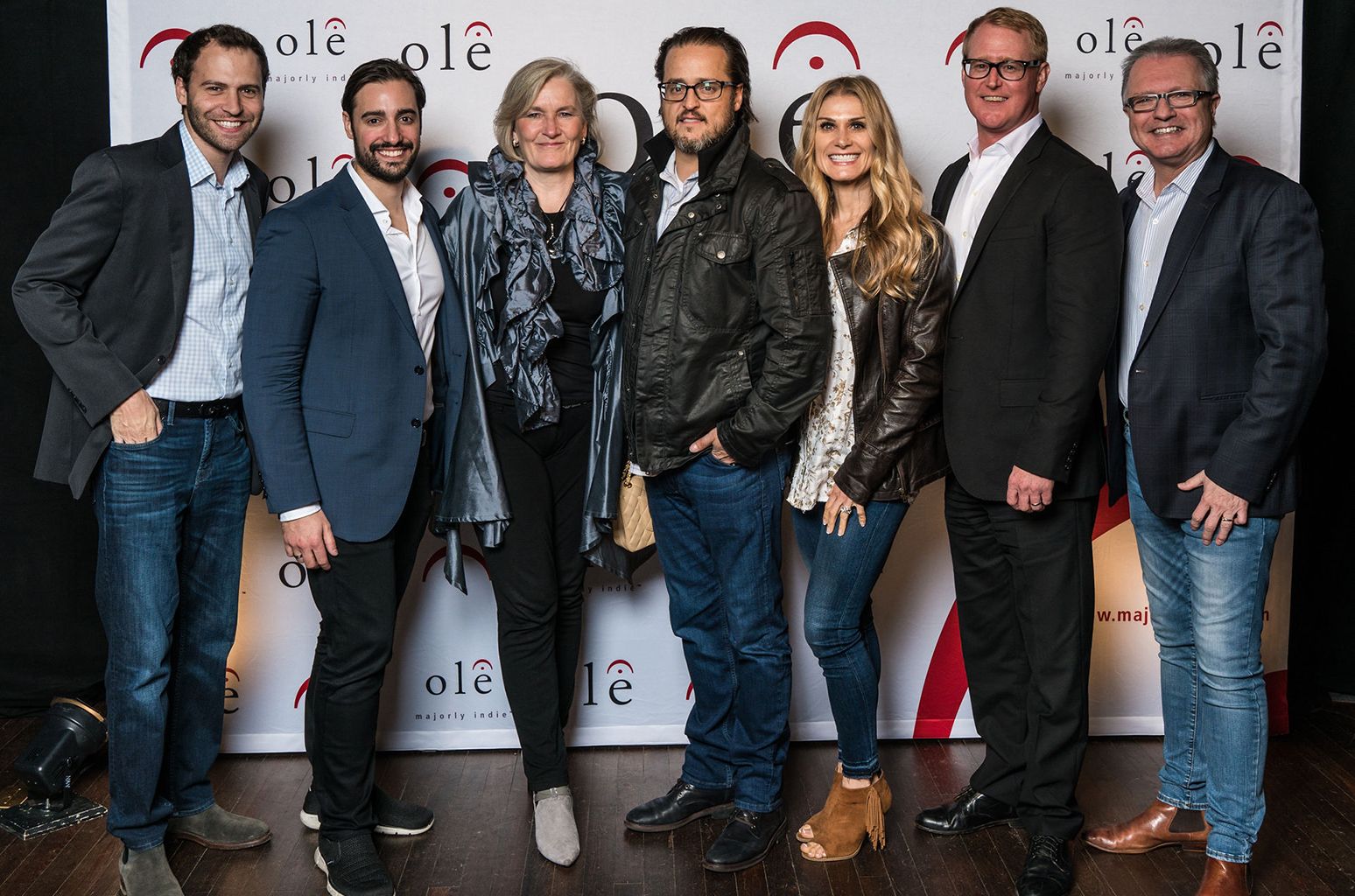 With a roster of songwriters that includes Chris Janson, Tony Martin and Jordan Davis, the fortunes of ole Music continue to be very bright -- and now, the company finds itself expanding into some new territory. Billboard has exclusively learned that New Age musician Paul Cardall has signed an agreement that will include future recordings and publishing. In addition, ole will acquire Cardall's prior 27 releases and several additional albums issued on his Stone Angel imprint. ole's Gilles Godard, vp corporate affairs and business development, says he's excited to stretch out into new waters. 
"We've always wanted to find great writers and artists in that realm of the business, but when we started to talk with Paul and his manager Garrison Snell, we knew he was the perfect fit," Godard tells Billboard. 
The agreement comes as the musician has released his first holiday album in 13 years. Simply titled Christmas, the release hit nine different Billboard charts at the same time -- a feat that Godard stands in appreciation of. "When you look at his success across the board, he is doing some amazing work, and reaching an incredible audience," he says.