By Randy Lewis  | Nov 23, 2018 | 3:00 AM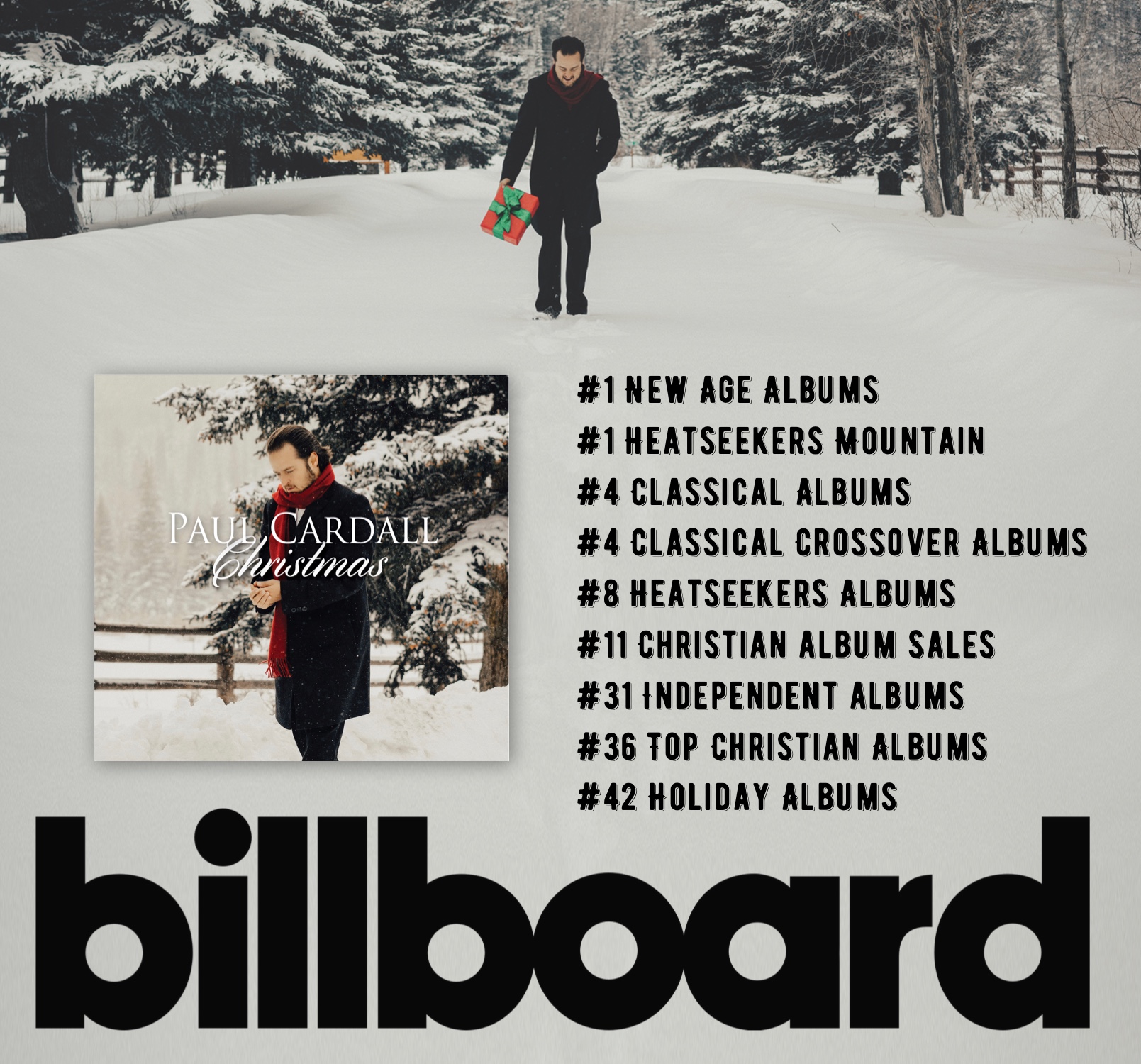 The spirit of inspiration runs stronger than usual through this year's batch of new holiday music collections, with fresh melodies and lyrics in some of the best. Veteran country singer-songwriter Rodney Crowell, Oklahoma recent arrival JD McPherson, the long-running Nashville, Tenn.-based genre-defying band the Mavericks and Texas' barnstorming Old 97's each have delivered Christmas albums built around inviting new songs that make them worthy additions to the favorites you might turn to year in and year out. Albums, listed alphabetically by artist, are ranked on a scale of one star (poor) to four stars (classic). Let the roundup begin:
*** Paul Cardall, "Christmas" (Stone Angel Music). The pianist, composer and arranger has long been a force in Christian music circles, which seems an ideal launching point into this Christmas album. His approach favors power, glory and elegance in the predominantly instrumental arrangements of tunes familiar and new. Three featured vocals come from guests CeCe Winans, Patrice Tipoki and Audrey Assad.