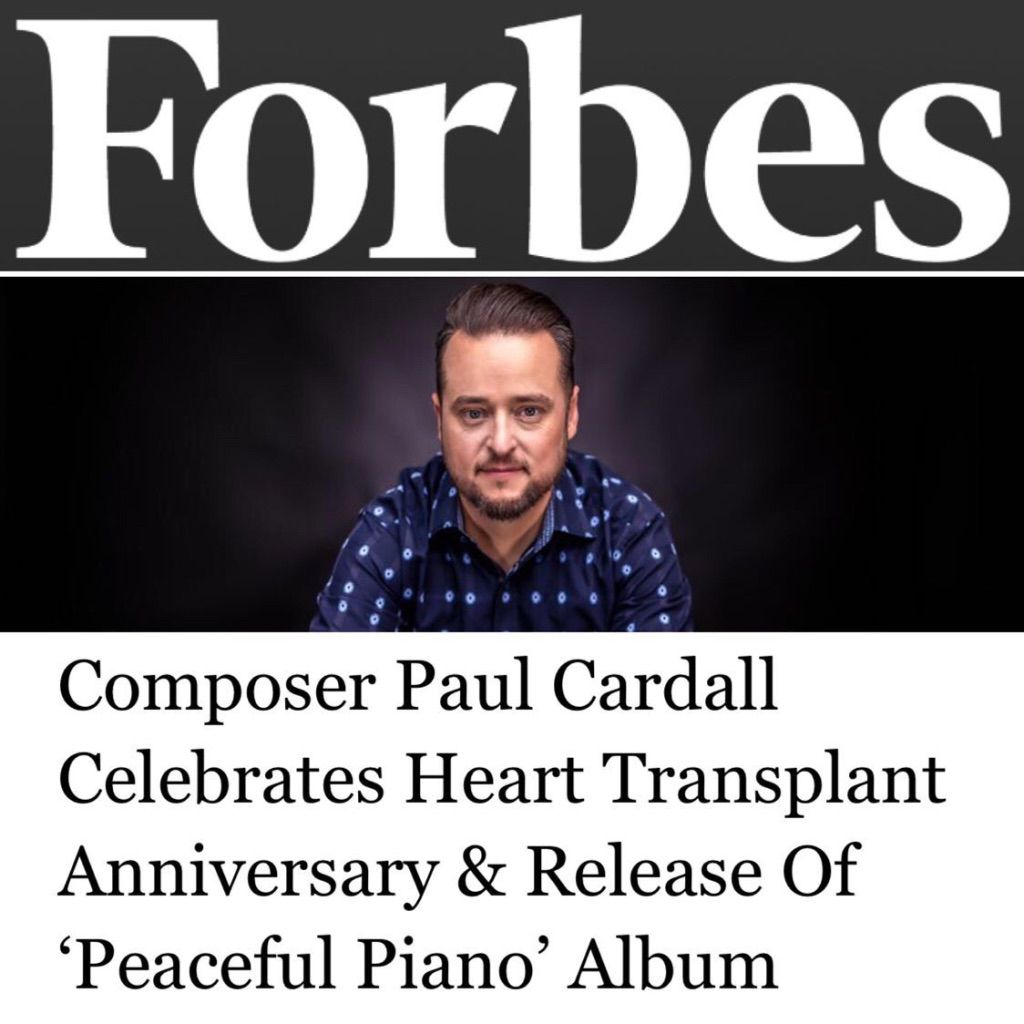 Pam Windsor | FORBES Contributor 
Hollywood & Entertainment 
I'm a Nashville-based music and entertainment journalist.
Paul Cardall's entire life has been "heart centered" in one way or another. Whether through his struggle to survive numerous surgeries and an eventual heart transplant due to a complex congenital heart defect, or his desire now to help others cope with loss and pain by giving them hope through music. 
His new album Peaceful Piano is his latest effort to draw upon his own experiences to create soothing melodies that offer comfort. 
"Music creates an atmosphere where you can unwind," he says. "You can ponder, meditate, and think through things. It can help people access spiritual feelings and peaceful emotions." 
His songs take the listener on an emotional journey. Cardall explains what that means.