Christmas Music is Essential during the Season: The New Classic Christmas Music Album From Pianist Paul Cardall
by FM100 | October 20, 2018
This article about classic Christmas music is presented by Paul Cardall's new album, 'Christmas'. Pre-order it now so you can have it just in time to start celebrating the season. 
The holidays are a time to come together. They are a time to spend with your family. They are a time of celebration for the majority of people in the USA. The soundtrack of Christmas is often one of the most important parts of the season. Certain songs can remind you of the special memories of your loved ones. They can remind you of amazing Christmases in the past.
A Special Holiday Gift of Classic Christmas Music Just for You
This Christmas is going to be extra special. Paul Cardall will be releasing a brand new collection of Christmas music classics. These beautiful renditions of classic Christmas music songs are sure to bring those amazing holiday memories right back to you. All while putting a big smile on your face. Cardall's new album, simply titled Christmas brings spectacular imagery and sonic images to life in an album that reminds you of the incredible power and magic of the Christmas season. Paul Cardall is excited to release his album because he says "people all over the world are remembering the Christ child". Cardall brought Michael W. Smith's Producer Jim Daneker with this momentous undertaking that features amazing performances from Grammy Award winner Cece Winans, Australia's Patrice Tipoki, and award-winner singer/songwriter Audrey Assad.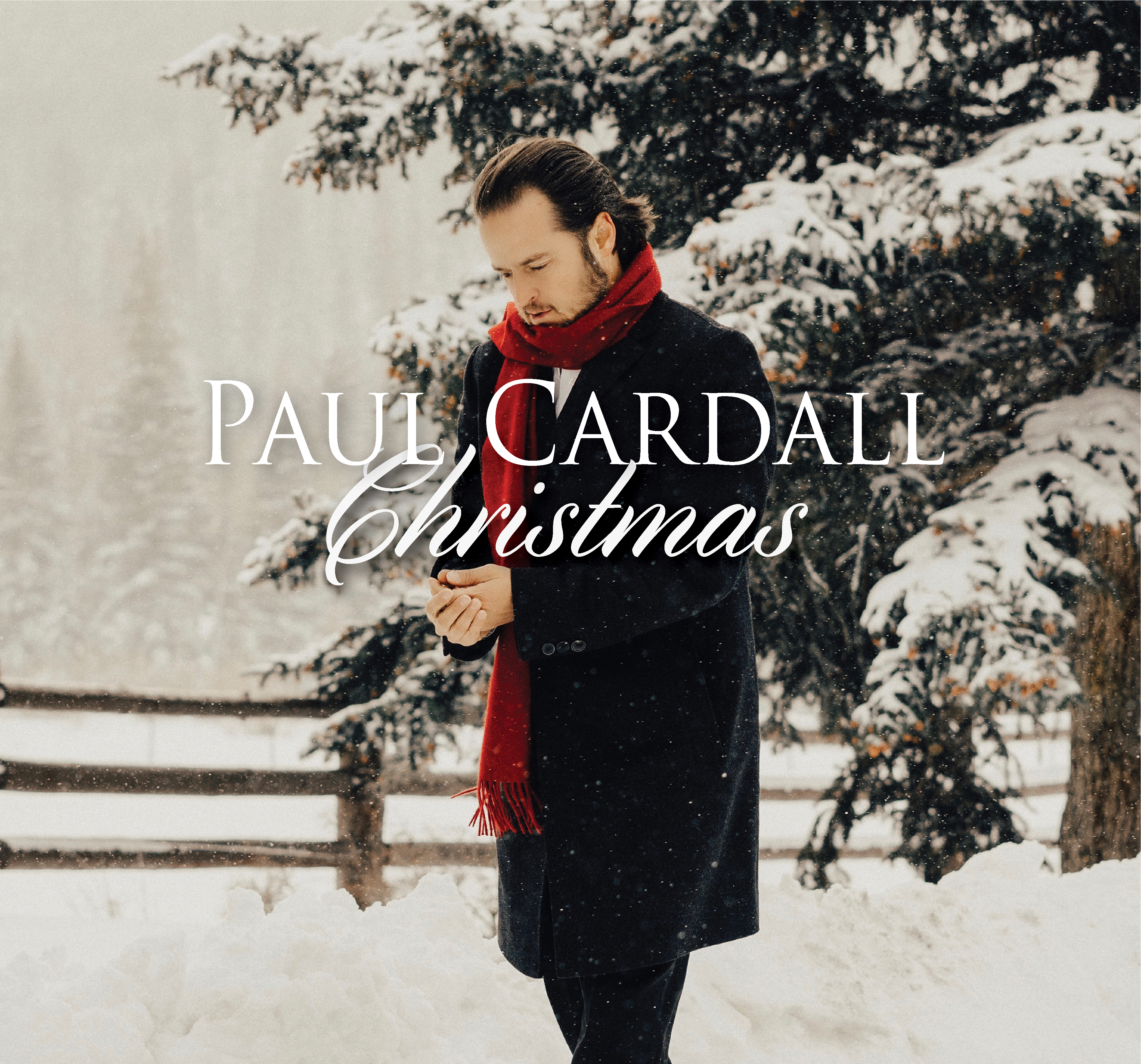 - - - - - - - - - - - - - - -
Paul Cardall is a Utah pianist who has released three No 1 Billboard albums. He is also a Steinway & Sons sponsored pianist, and he is a lay minister. Cardall founded Stone Angel Music which is one of the top-selling and highest streaming instrumental labels in the world.
Where Can You Get Your Copy 
Pre-orders are live on Amazon, iTunes, and PaulCardall.com, and the album will drop on November 2nd. Fans who sign up for the pre-order will receive the single "Jesus, Once of Humble Birth" in upon purchase.