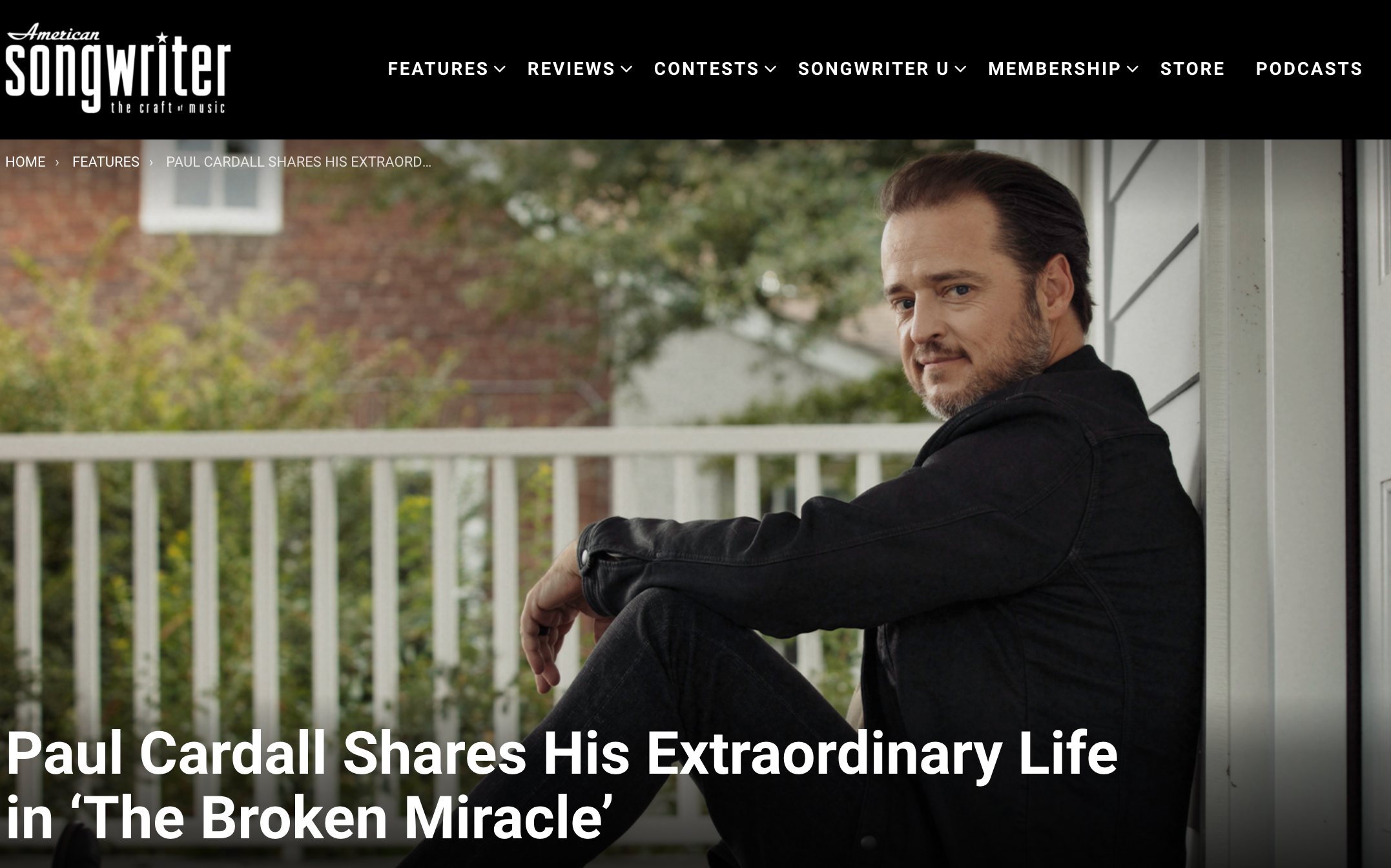 BY KATHERINE YESKE TAYLOR 
February 8, 2021
Pianist and composer Paul Cardall has been incredibly prolific, and on February 5 he added to his discography with The Broken Miracle, which he reckons is his 22nd studio release. This one is special, though, because it is "probably my most vulnerable project of my career. It's a culmination of everything I've been through. This is a reflection back on my journey," he says, calling from his Nashville home. 
Cardall certainly has led an extraordinary life. "I was born with only half a heart," he says, which meant that he was not expected to live for long. Cardall has beaten those odds—but this meant he had to endure a childhood largely spent in hospitals. As an adult, he has undergone a heart transplant. Still, despite such daunting obstacles, he has built a successful career, becoming one of the most-played artists on Pandora (with 2.4 billion streams on that platform to date). 
Cardall's story is so compelling that there is an additional aspect to this project: "[The album] accompanies the novel that's been written about my journey. It's a fictional story based on real people and real events in my life," Cardall says. This book—also titled The Broken Miracle—came out on February 2. "It's a way for my audience to experience the things I've been through that I've drawn inspiration from." To ensure that the subject matter was handled correctly, Cardall brought in his longtime friend, bestselling author J.D. Netto.