It's a miracle the GMA Dove Award winning artist Paul Cardall is alive. 
His story is a testament to the human spirit one full of determination and humility. With the gift of music, Paul strives to express love through actions and art. 
After being born with a profound disability, Paul underwent critical surgeries, just hours after his birth. Throughout childhood and early adulthood, he lived with just half of his heart. This made him acutely aware of his own mortality. Following the tragic loss of one of his closest friends in an automobile accident at the tender age of 16, Paul spun into a dark place filled with existential questions and haunting grief.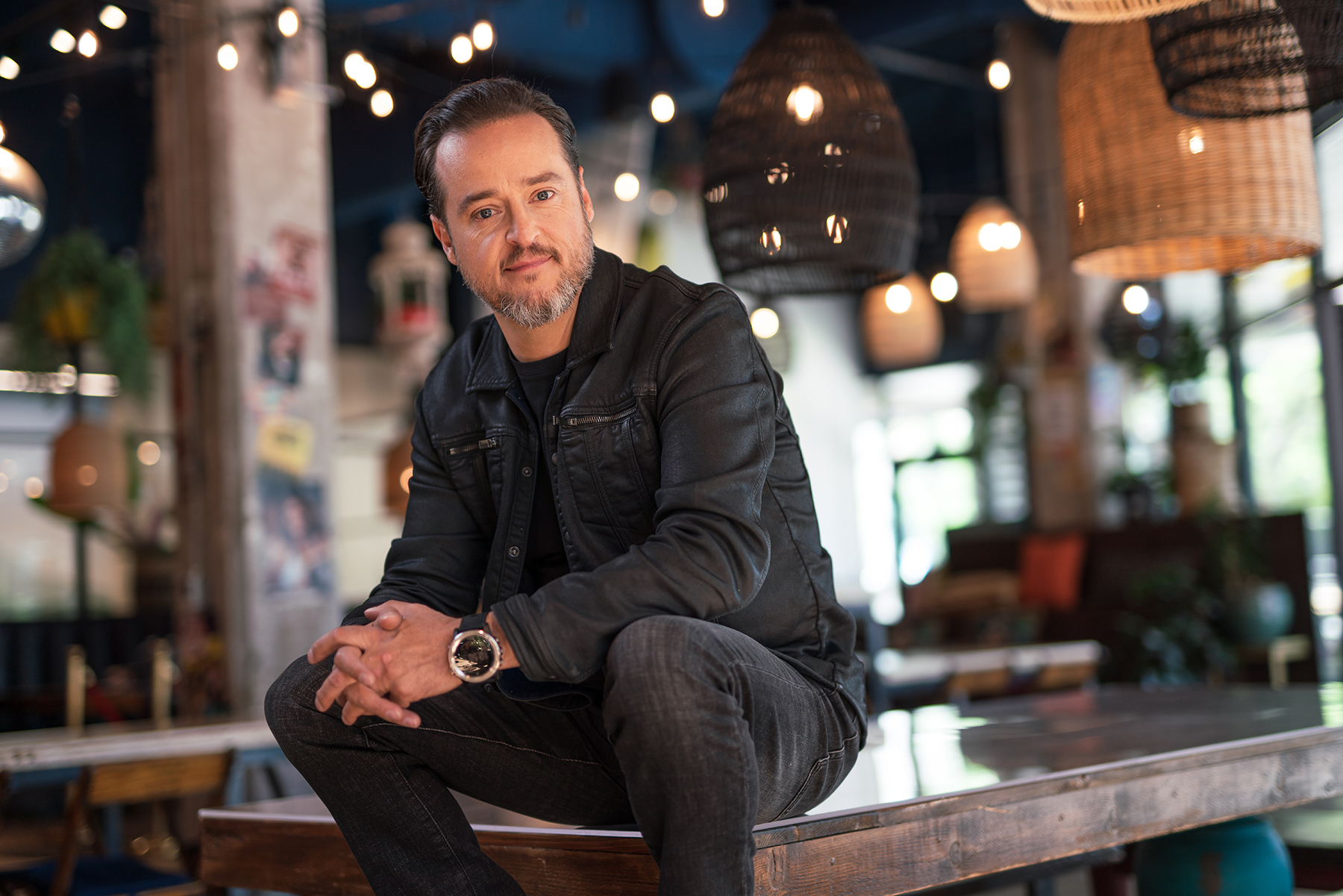 Fighting the heartache, Paul made the choice to grow. His convictions and optimistic personality led him on a path out of despair. Music illuminated the way down that path. With the piano as his foundation, he created, performed and recorded original pieces. Some of it intimate while others buoyed on orchestral wings. Success found its way to Paul. In 1994, author Richard Paul Evans invited him to compose a musical adaption of his No. 1 New York Times best-selling novel The Christmas Box. The resulting album and Evans' mentorship launched his professional recording career. In 1999, he founded Stone Angel Music. It became the platform from which he would release his albums independently. They debuted at Number 1 on 8 Billboard charts and solidified a worldwide committed following. Paul has impressively earned over 2 billion streams on Pandora alone.  
In 2009, Paul received another miracle during his stay at a children's hospital. At the time, he was composing for and sharing his own experiences with parents of children suffering from congenital heart disease. Paul was notified that a heart had become available for him. It belonged to a young man who had taken his own life after his family left the States and returned to live in Mexico. 
As a recipient of a normal functioning heart, Paul says he felt "like I had been driving an old truck all my life and that was all I knew. Then doctors gave me the keys to a Porsche. I had to calm down a little bit! My brain was receiving normal oxygen flow for the first time in my life and I was like a computer rebooted to full power. They'd lowered my body temperature for surgery so many times throughout my life that after the transplant, with my new found energy, I actually had to relearn how to play my calming music."  
Paul's Stone Angel Music was the headquarters for his booming career. Out of 23 albums released, Paul had 11 #1 albums on the Billboard charts. Four debuted in the top spot and 21 Top 10 albums landed on a variety of charts from New Age to Classical. Paul has legions of fans around the globe and has amassed 3+ billion streams of his music.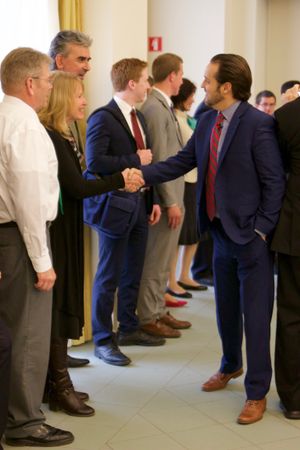 He has performed to sold out audiences in Slovenia, Croatia, England, France and various venues within the United States. Some of these include national TV performances at the White House, Lifestyle Magazine, and music featured on CNN. In 2018, Paul's holiday album, "Christmas" won the Gospel Music Association's prestigious Dove Award for Instrumental Album of the Year.
With multi-Grammy Award winners Michael Bishop engineering and Robert Fredrick mastering, Cardall recorded Peaceful Piano at the Oberlin Conservatory. "I didn't know what was going to happen," he admits. "Before every take, I'd just breathe. I'd take in the moment. Then I might start with some chords in Eb major. The next one I might start with an arpeggio pattern in D minor and see where it went. I was basically composing on the fly, finding some melody and let it take me somewhere. In two days we laid down forty-two tracks. Then we narrowed them down to eighteen. When it got down to it, we had enough good material that we didn't have to add any arrangements of songs that I had already done. Everything was completely original." 
He has collaborated with artists CeCe Winans, Ty Herndon, Neon Trees' Tyler Glenn, David Archuleta, Rachael Yamagata, Steven Sharp Nelson (The Piano Guys), Matt Hammitt, and many more. Paul lives in Nashville, TN with his wife Tina. 
Paul's compositions have evolved in the two decades since he began recording piano music. His style and technique have evolved into a modern Classical style. He gives the listener a very strong grounding in his piano skills. Each composition has a concise structure, simple compositional techniques, manageable technical requirements and basic harmonies. His pieces are thought-provoking melodies that are subtle and feature simple powerful string accompaniments. In addition, he employs a minimalist approach that includes repetitive patterns or pulses, steady drones, consonant harmony, and reiteration of musical phrases or smaller units.
His latest album "December" takes listeners on a journey from the rise of a new moon in September through the start of the New Year. Paul said, "These introspective, tender, piano compositions have a minimal style of music reflecting the growing pains of a beautifully complex world. I'm alive because beating in my chest is the heart of a deceased man, thanks to organ donation. I understand that life is filled with irony, misconceptions, confusion and yet darkness can't exist in the light. Our mortality is filled with so much beauty, joy and serendipitous relationships. I want to capture all of these emotions in my music and hope it may will comfort and offer hope to listeners."